Projects
---
Nelson Pine LVL is a highly sought after product in the building and construction sector. As an engineered wood product, it offers a range of benefits to building owners, developers and construction companies.
Nelson Pine LVL is light weight, strong and durable as well as providing significant environmental benefits. Timber is a renewable resource and buildings constructed with Nelson Pine LVL can be significant contributors to reducing our carbon footprint.
Nelson Pine LVL has been used as the major structural material for a large number of construction projects around New Zealand. Some of the most recent and most significant projects are seen below.
Nelson Pine LVL Projects team encourage all developers, specifiers and construction companies to engage early so your project can be designed utilizing the benefits of Nelson Pine LVL. For further information from Nelson Pine about we can do for your project contact us.
David Leonard: Project Manager
Email: david.leonard@nelsonpine.co.nz
Phone: 021587987
---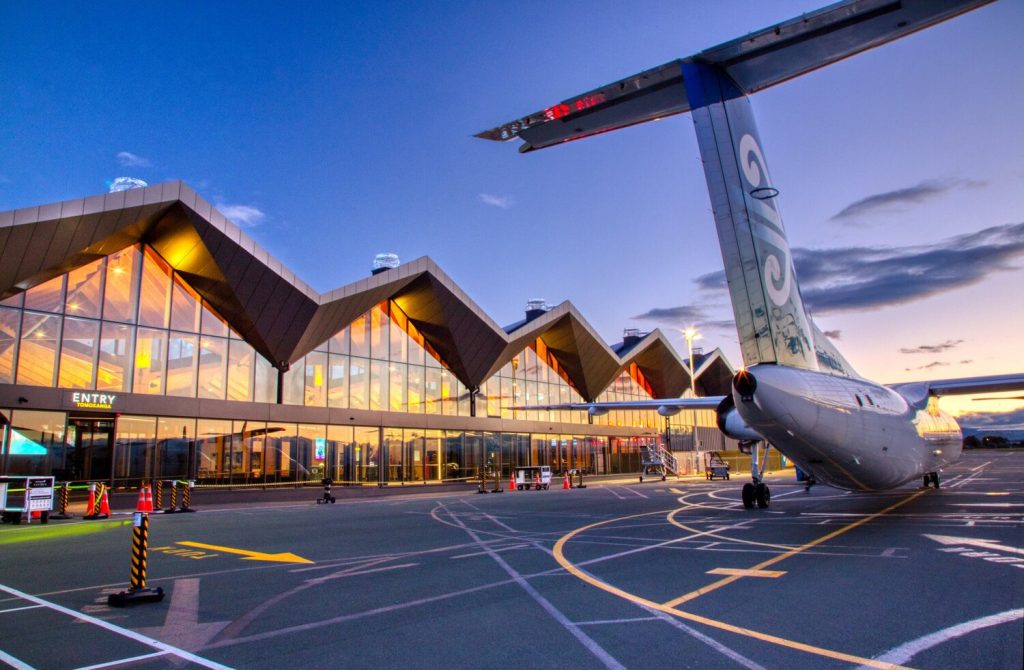 ---
---