Projects
---
Laminated Veneer Lumber (LVL) is a highly sought-after product in the building and construction sector. As an engineered wood product it is an aesthetical, high performance construction product, and can be supplied as a prefabricated component to enhance off-site manufacture and modular construction methods which reduce waste and save time.
LVL offers a range of benefits to building owners, developers, specifiers and construction companies. NelsonPine® LVL provides a higher strength to weight ratio than concrete and steel, as well as the environmental and socio-economic benefits of wood.
There are significant carbon savings to be made by incorporating NelsonPine® LVL into buildings by reducing the carbon emissions associated with structural building elements.
The NelsonPine® LVL Mass Components team encourages all developers, specifiers and construction companies to engage early with us so your project can be designed utilising the benefits of NelsonPine® LVL Mass Components. For further information from NPIL about what we can do for your project, contact us.
David Leonard: Project Manager
Email: david.leonard@nelsonpine.co.nz
Phone: 021587987
---
"Think of LVL as a big Meccano set – allow for consideration of tolerances. Close and early collaboration between architect, structural engineer, builder, manufacturer and fabricator results in significant efficiencies, cost savings and a reduced installation time frame" – Steven van der Pol, Arrow International (NZ) Ltd.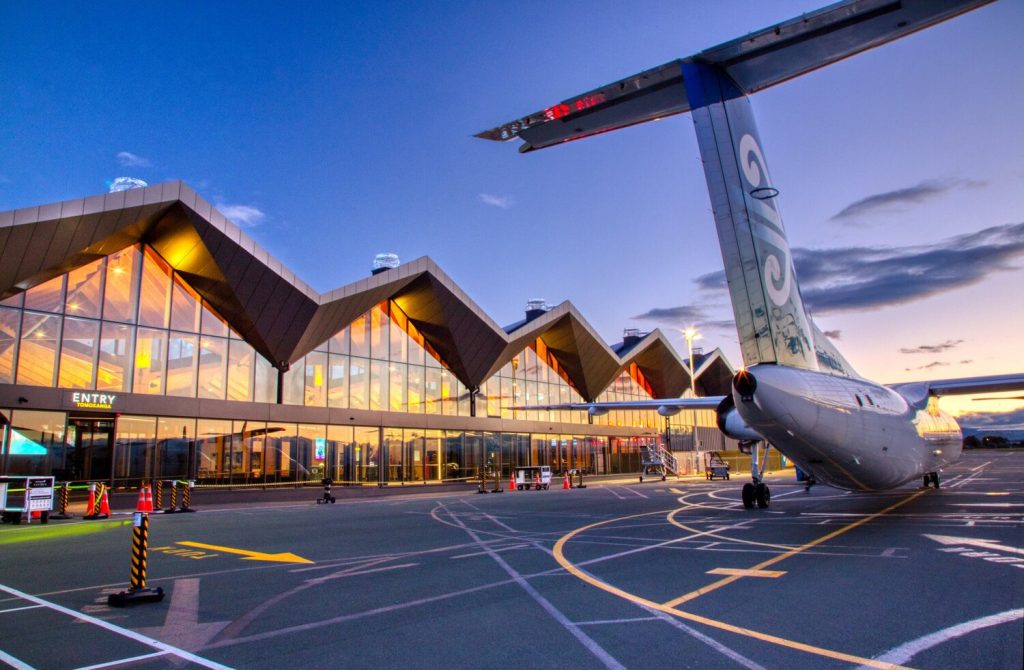 ---
---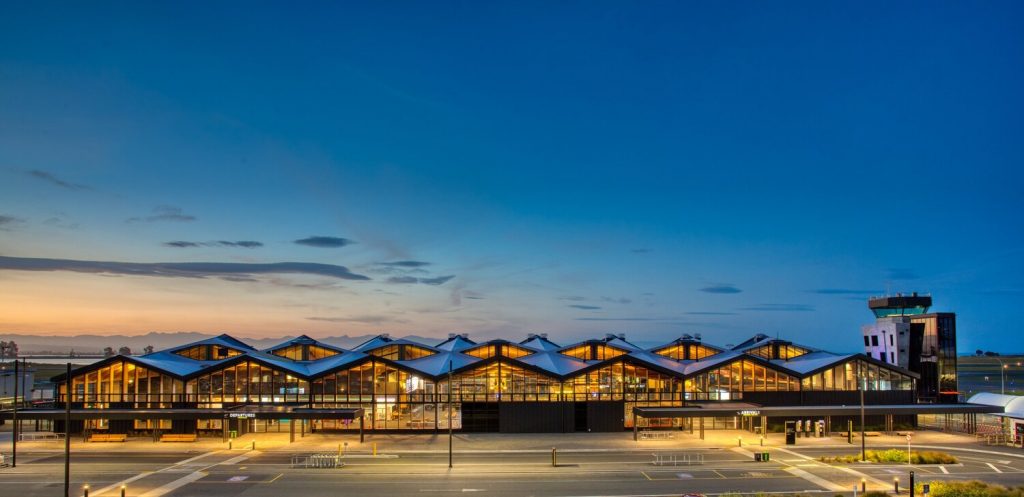 Advantages of using NelsonPine® LVL
Construction
Proven earthquake safety
Lightweight
Aesthetic appeal
High fire resistance
Softer acoustics
Double the strength to weight ratio of steel
Works well with other materials
Cost Effectiveness
Reduced foundation requirements
Rapid construction and time saving
Smaller cranes or larger reach
Durable in all environments
Off-site fabrication
Fewer truck movements
Environment
Local materials, local supplier
Low carbon footprint
Natural renewable material
Sourced from sustainable plantation forests
Reduced on-site waste
Quieter work site
Positive carbon balance